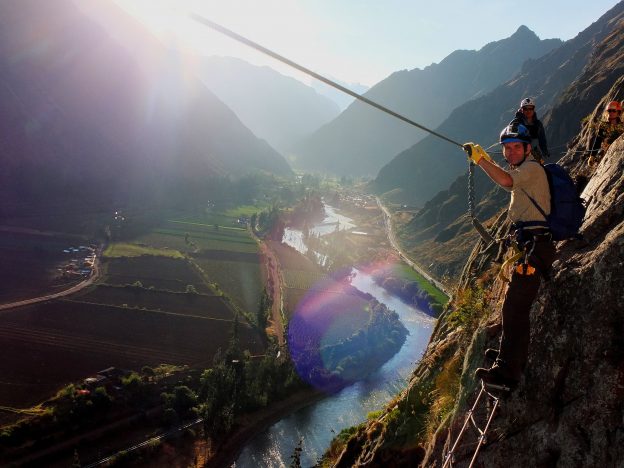 Looking for somewhere different for your next getaway? If you are allergic to bland apartment hotels and Holiday Inns then there is no better time to spread your wings and stay somewhere slightly different.
How different? Well, this list of 10 of the world's most unusual hotels includes a sewage drainage pipe (we kid you not), cave and a capsule slung over the side of a mountain. Unusual enough for you?
And you never know, the construction methods, design or materials in one of these buildings might just inspire you to include it in your next renovation, extension or new build.
9. Skylodge Adventure Suites, Peru
Address: Pista 224 km. Urubamba-Ollantaytambo, Cusco, Peru
Star rating: A billion or so
Average cost per night: US$ 435